Believe it or not, I actually enjoy creating Powerpoint presentations. You don't hear this from graphic designers very often, but I really genuinely do.  I am able to create impactful, animated presentations for presentation by a speaker, or for a self-running kiosk-style presentation.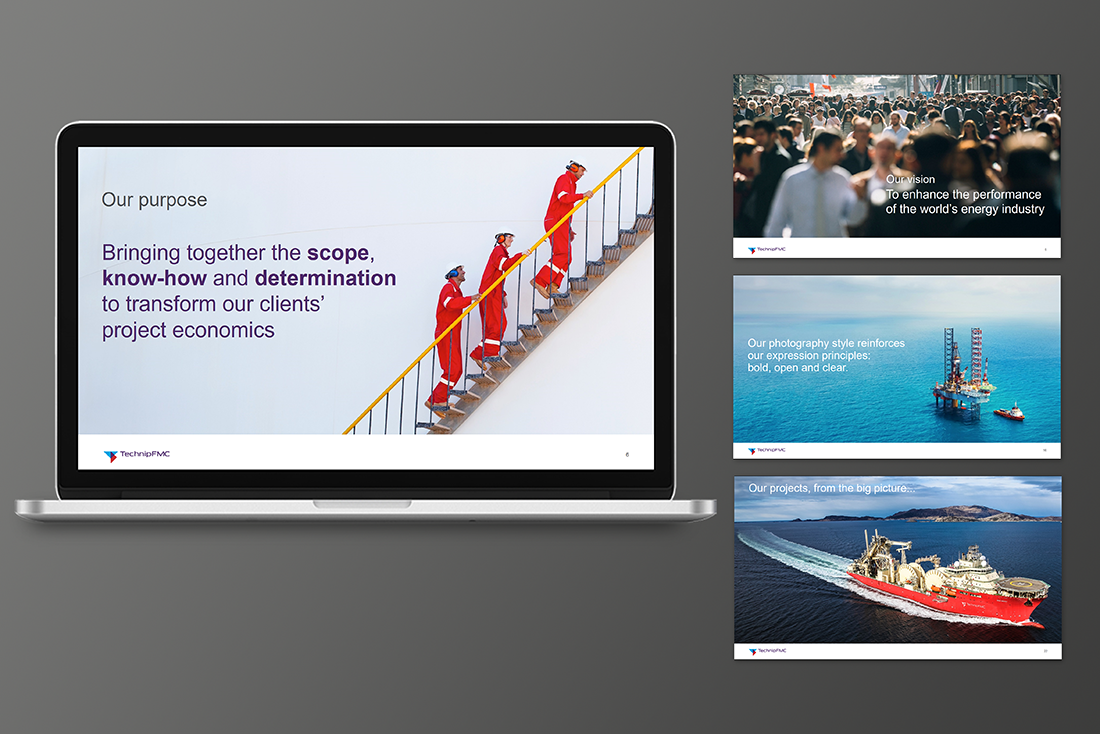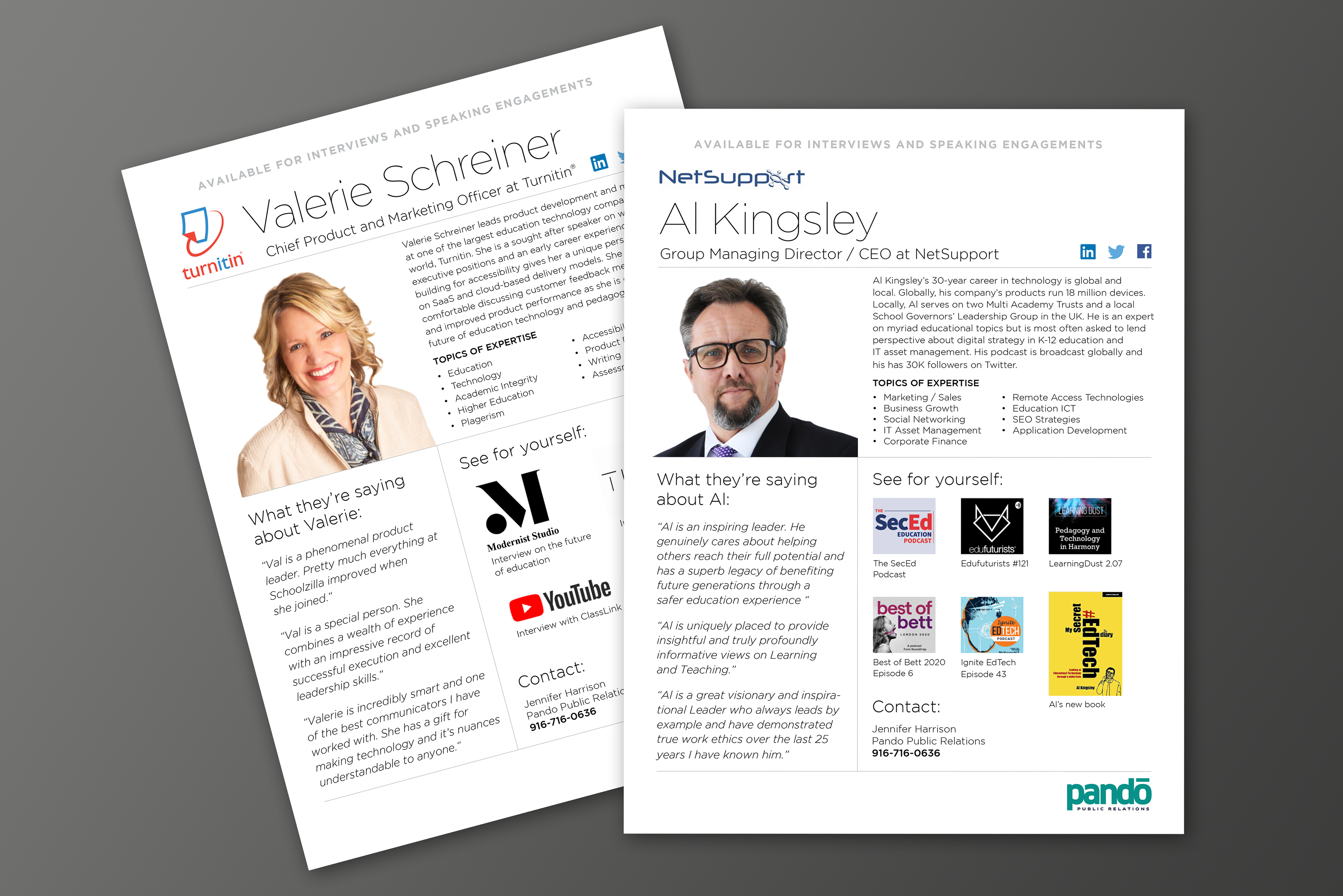 Interactive pdf speaker biography presentations.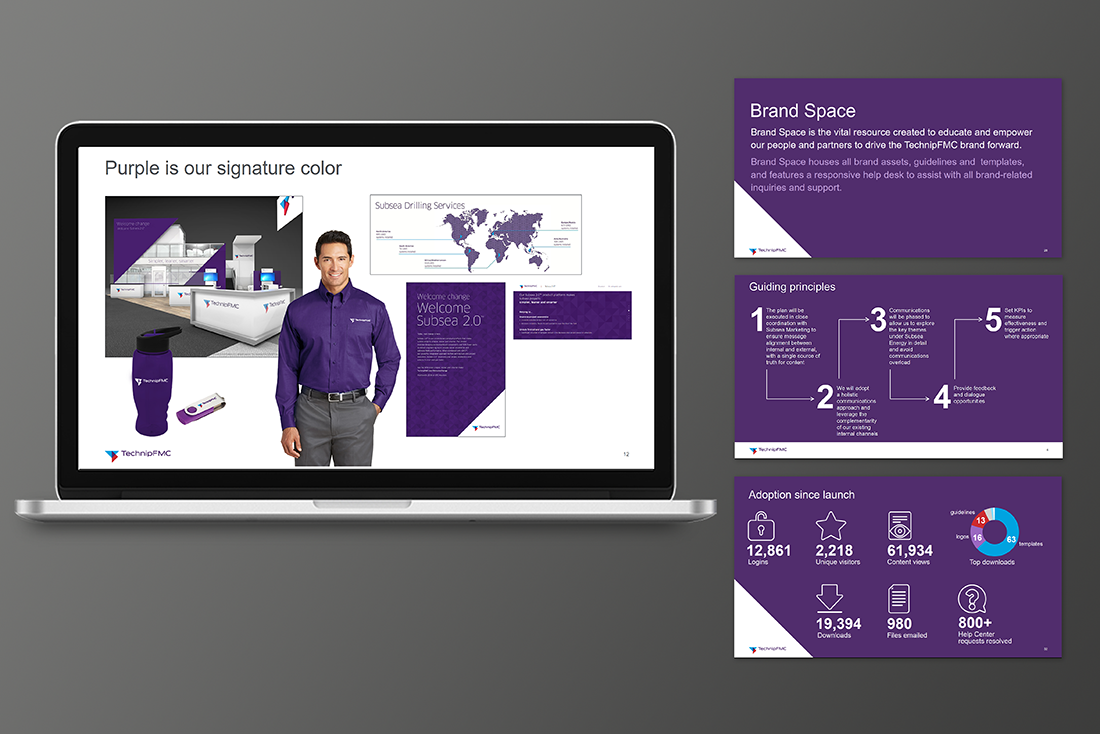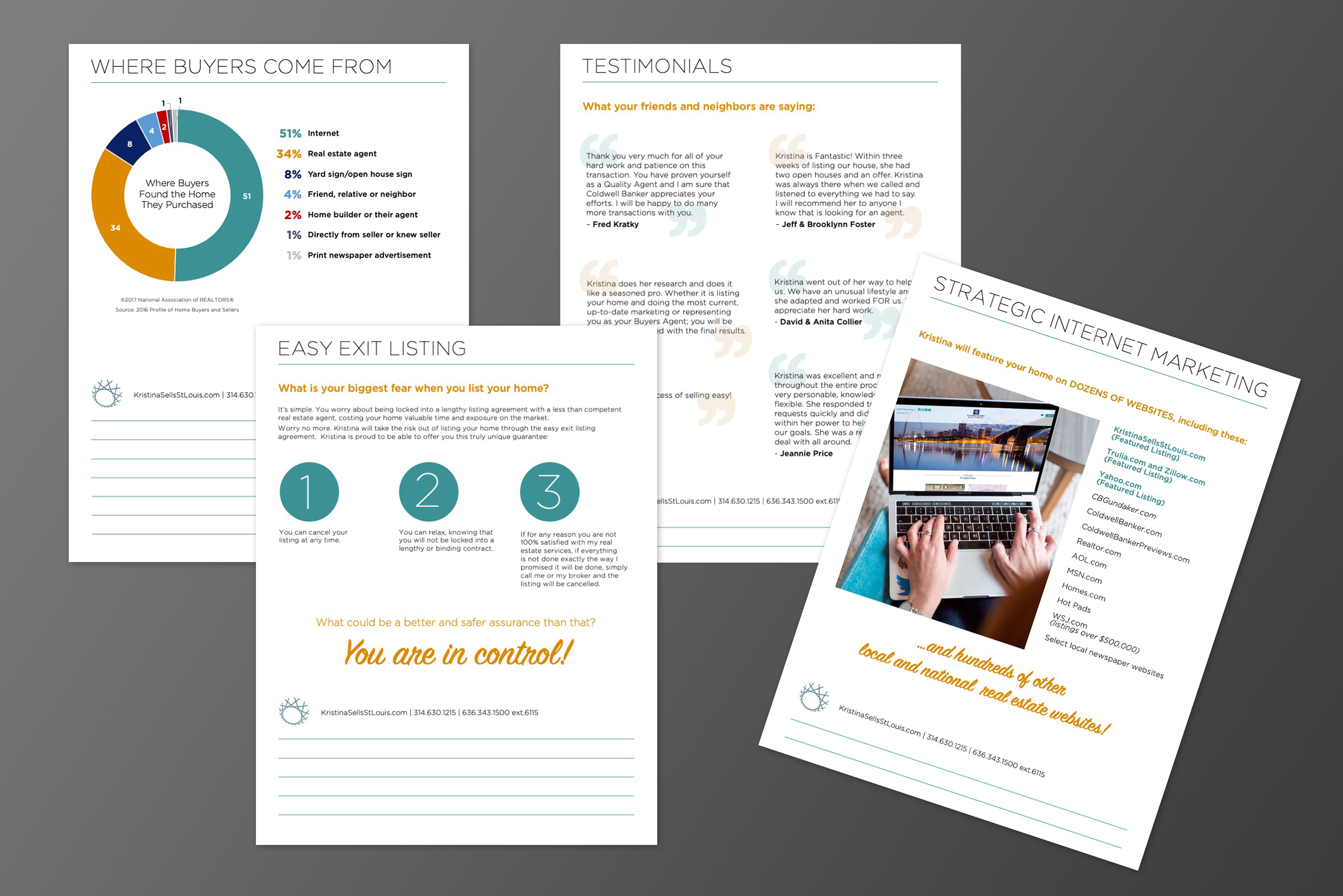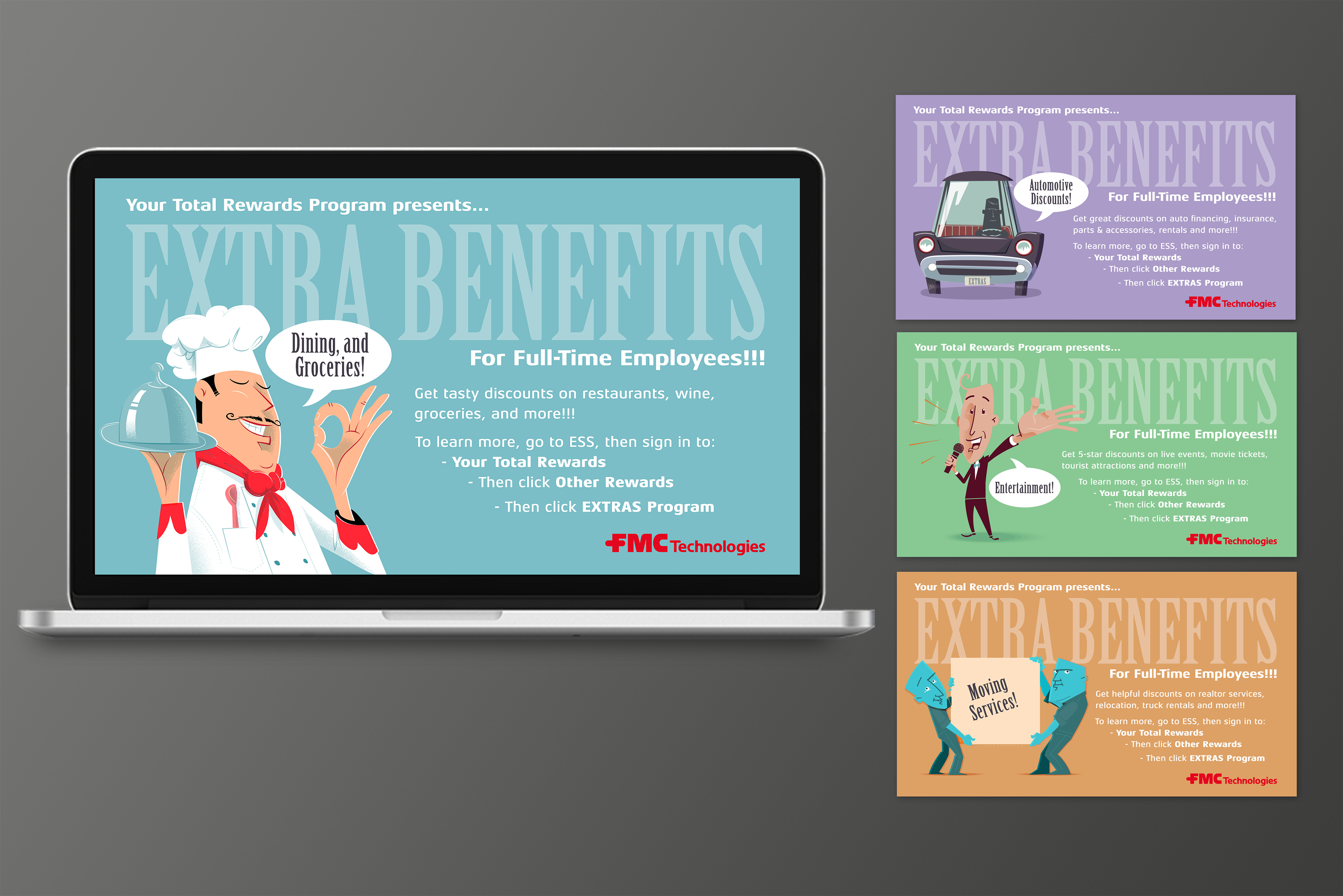 Created for Human Resources, this presentation ran as a loop on large monitors and as a screen saver on all computers throughout the company's facility.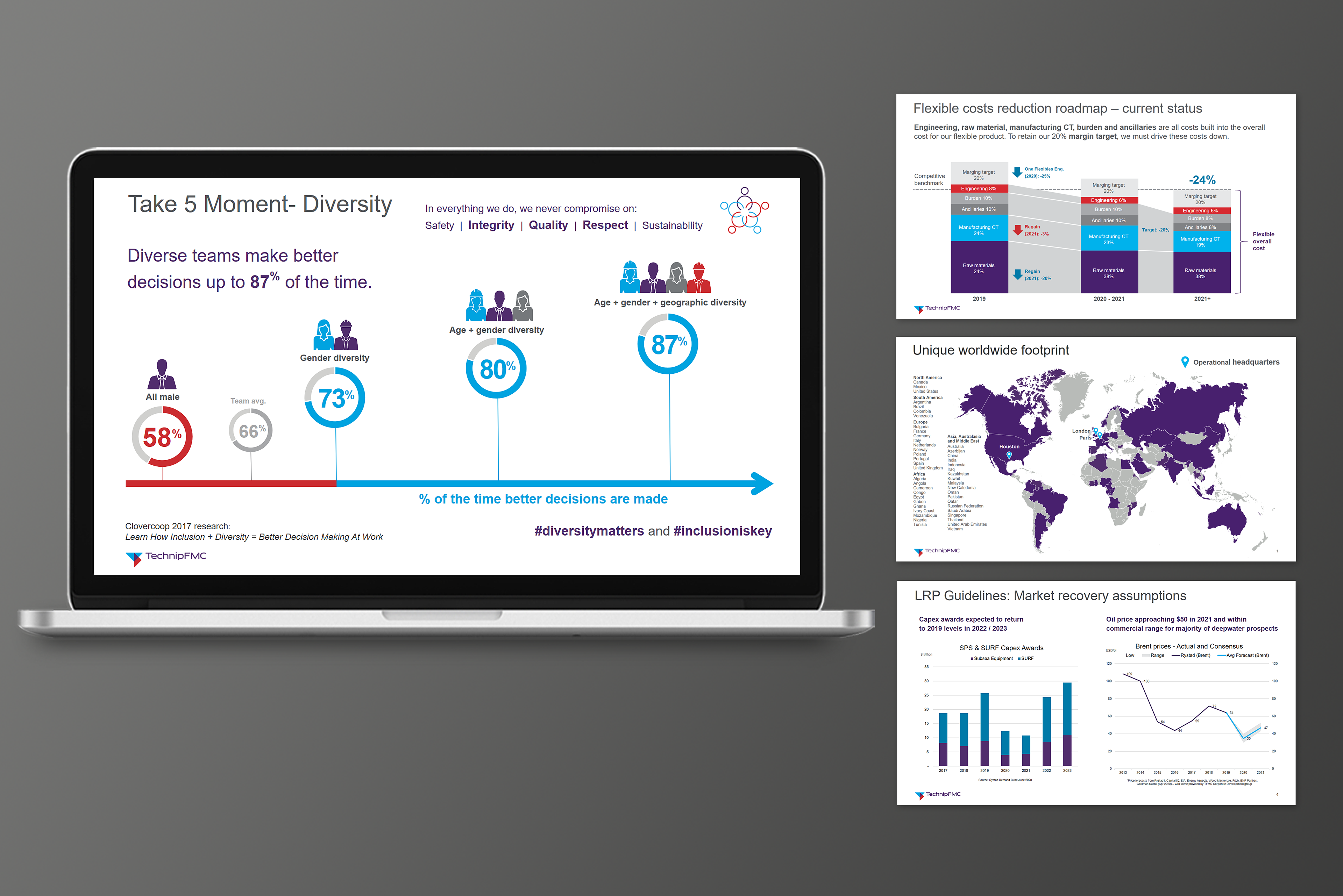 Contact me at 440.661.2363 or robertdbretz@gmail.com